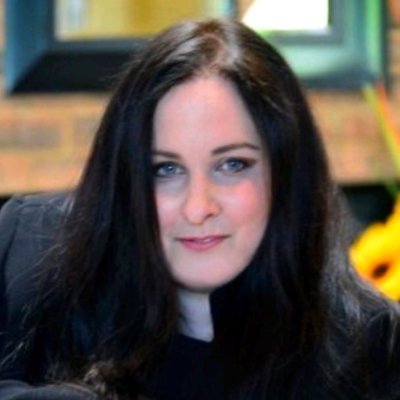 ABOUT LYNELL
I'm an exceptional networker and I've used that strength to work exclusively by referral from day one. I gauge my success by the opportunities that open up as a result of building relationships with colleagues, clients, vendors and community leaders.

I consistently apply a "win-win" approach to deal-making that builds consensus and keeps negotiations moving toward successful outcomes.

I'm committed to both meeting my clients needs and ensuring they are protected during their real estate dealings. I consistently go above and beyond to ensure each detail is communicated clearly and addressed appropriately.

I continuously raise the bar by completing advanced training and dedicating myself to setting new standards of excellence.

I provide personalized service, customized to meet the needs of each of my clients. Communication, scheduling, travel requirements, family needs, and many other elements are factored into building a working partnership with every client.